Laying the foundations for better homes.
Welcome to the Kent Community Housing Hub. We help people across our region develop their own housing projects, create closer-knit communities and build sustainable, affordable homes they really want to live in.
get involved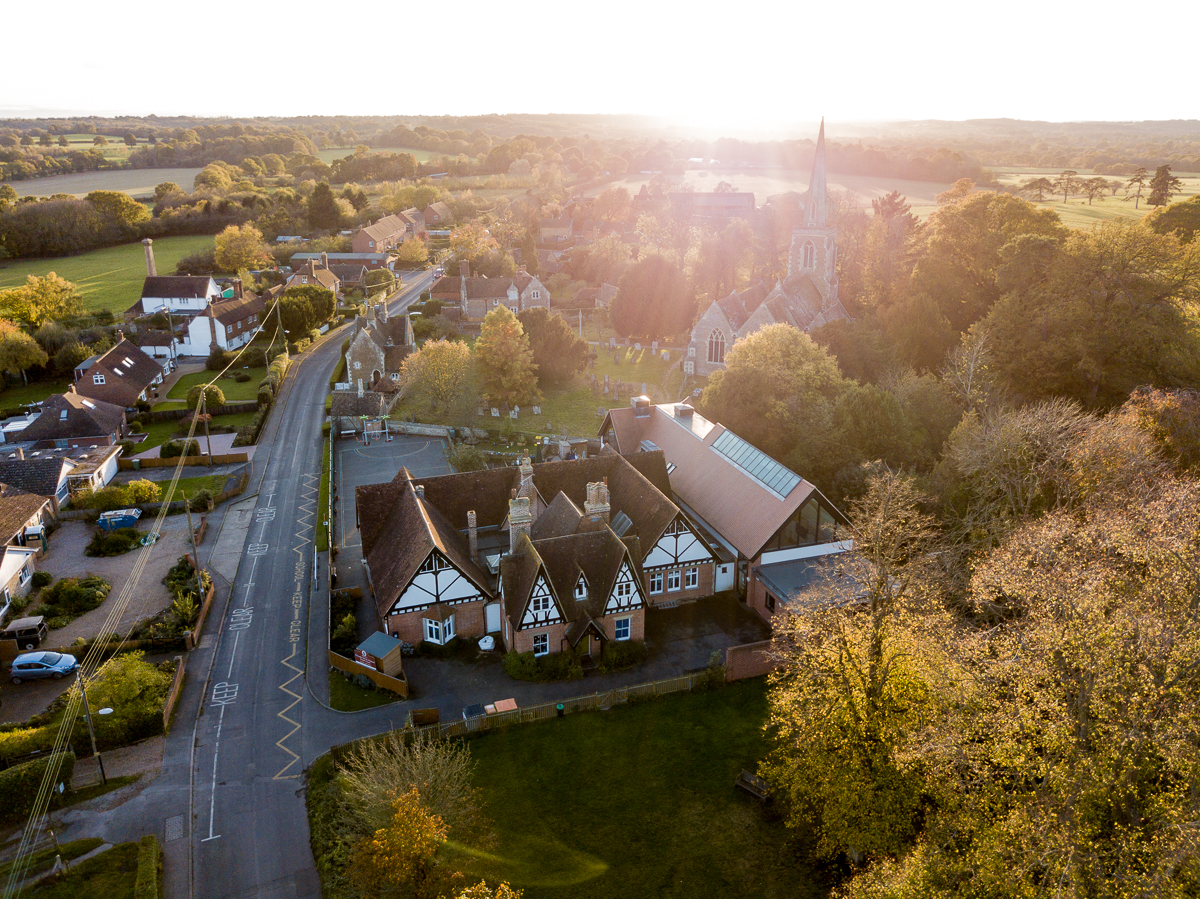 There are lots of challenges when it comes to creating great community housing in Kent, but we're here to help guide you along the way.
We empower people in Kent to bring their own housing schemes to life.
Across towns, cities, villages and hamlets, we equip people with the resources they need to create the high-quality homes they want to see.
Our vision for community led housing gives local residents the power to create their own housing schemes, decide how they should be developed and have complete control over how they are run. Through community land trusts, co-housing and co-operatives, we're changing how housing works for everyone - one home at a time.
Get support.
Our Technical Advisors will support your scheme, offering expert advice and help finding land and finance.
Make connections.
We'll help you link up and collaborate with other housing groups - close by and further afield.
Stay updated.
Join our mailing list to get all the latest updates, advice and events delivered straight to your inbox.
Community-led housing: a new way of doing things.
Independently owned, managed or steered by local residents, community led housing brings communities together to overcome the unique housing challenges they face.
Secure, affordable homes that people want and need.
Direct influence over homes and the local environment.
Valuable support networks for residents and communities.
A genuine alternative to developer-led housing designed for profit.
Learn more
Join us.
Want to keep updated with all community led housing news? Subscribe to our mailing list and we'll keep you in the loop with all the latest events, training and information.